Most media attention is on Boracay's White Beach because of its white sand, azure beaches, and vibrant nightlife, but there are plenty of other great beaches in Boracay.
This article will shed light on Boracay beaches that you should visit. Boracay Island is known for its beaches. Whether you're looking to head to the tourist mecca of White Beach or feel the wind in your hair windsurfing at Bulabog Beach, you'll find all the information you need here on the Boracay Beach Guide.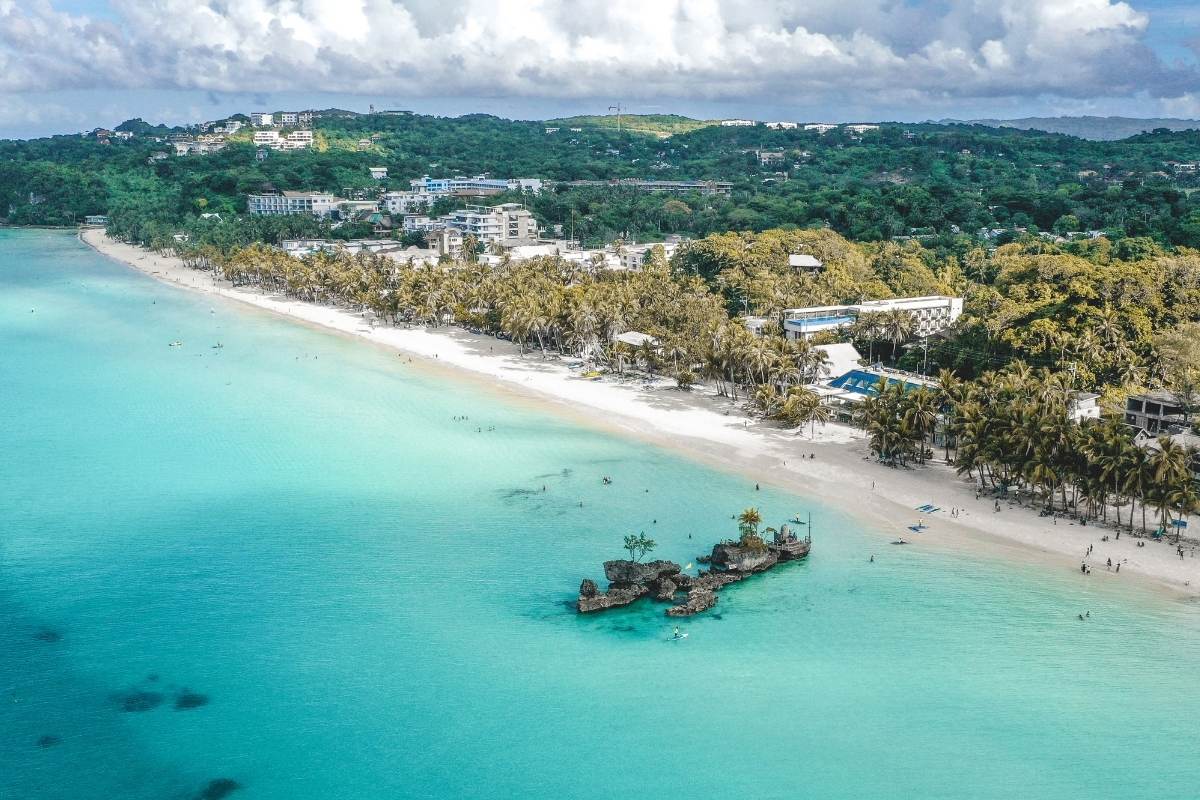 Stations on Boracay
Boracay is divided into five areas or zones called Stations. Each station has been created according to the land use of that particular area. White Beach makes up zones one, two, and three. Bulabog Beach is zone four, while the more exclusive areas of Boracay form zone 5.
Here's a map of the zones on Boracay Island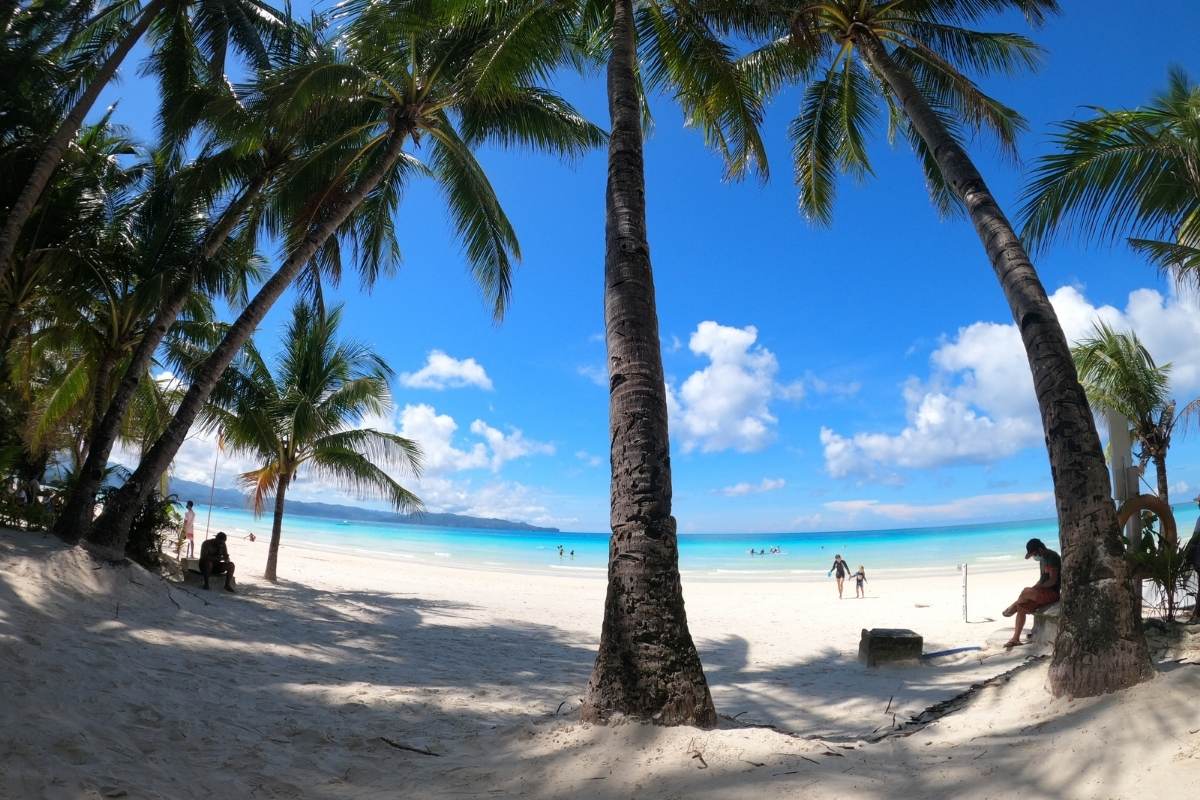 White Beach covers all of Zones 1, 2 and 3
White Beach in Boracay is famed for its powdery white sands filling a stretch of four kilometres. It's truly the most beautiful and by far the biggest beach on Boracay Island and excellent for swimming. You'll find plenty of restaurants, hotels, nightlife, and activities along its beachfront. See all activities and tours on Boracay's beaches.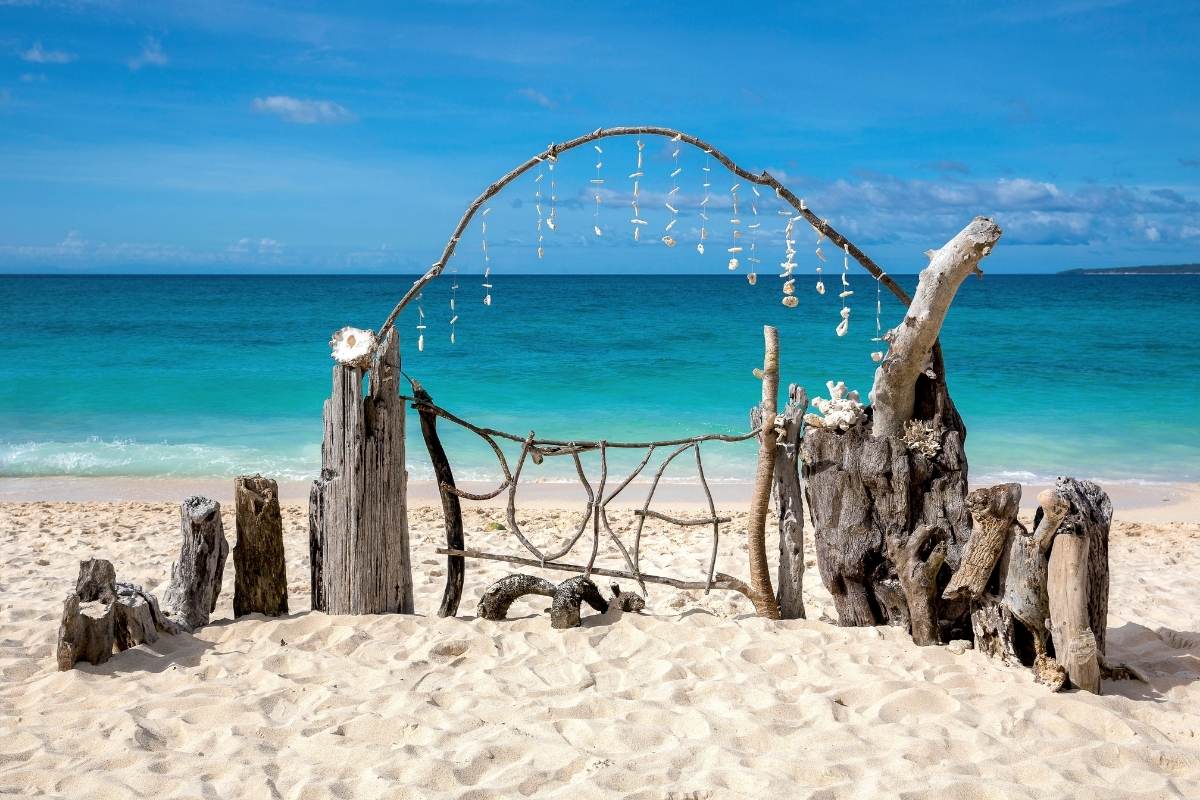 Puka Beach is located on the remote coastline in Zone 5
Imagine White Beach before resorts and commercial establishments cluttered the beachfront. This remoteness is what Puka Beach looks like. The beach has souvenir shops at the entrance, a ride away from White Beach. However, the unadulterated feel of the beach will make your visit here worthwhile.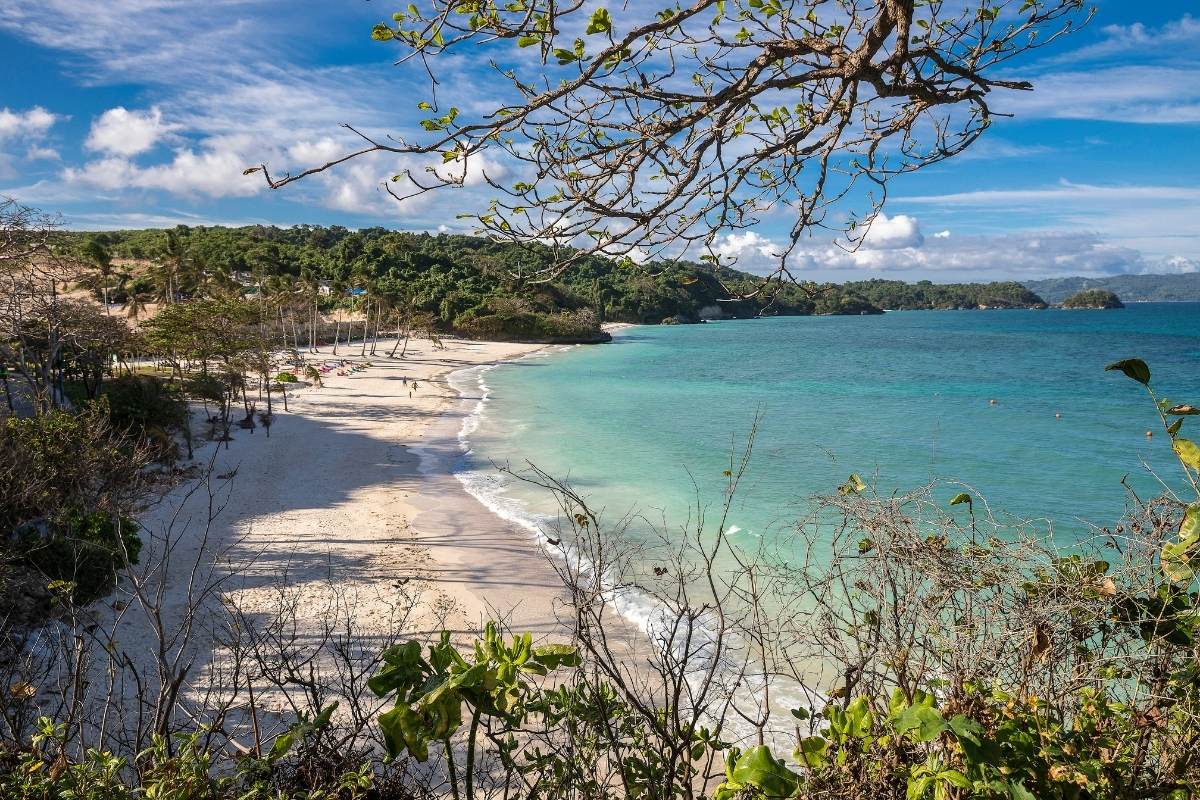 Ilig-Iligan Beach is on the edge of Zone 5 and Zone 4
If you're big on snorkeling, then this beach is for you! Located on the island's northeastern side, the beach can be reached via island hopping trip or walking from the shore. Aside from snorkeling in its crystal clear waters, the beach offers an excellent spot for people who wish to picnic.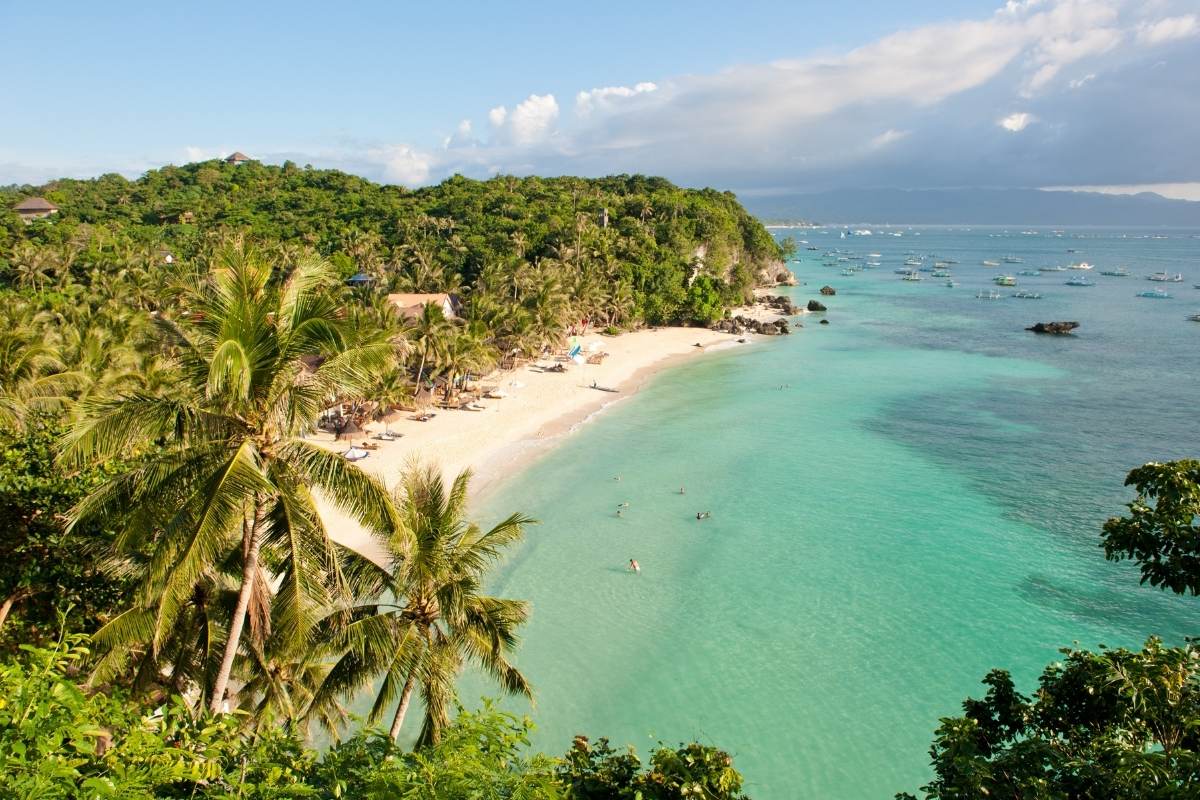 Diniwid Beach is also located in Zone 5 but on the western side
This beach is the more peaceful and less crowded version of White Beach. Diniwid Beach is a great place to kick back and enjoy the tropics' natural beauty for those who want to get away from the noise and clutter of their everyday lives.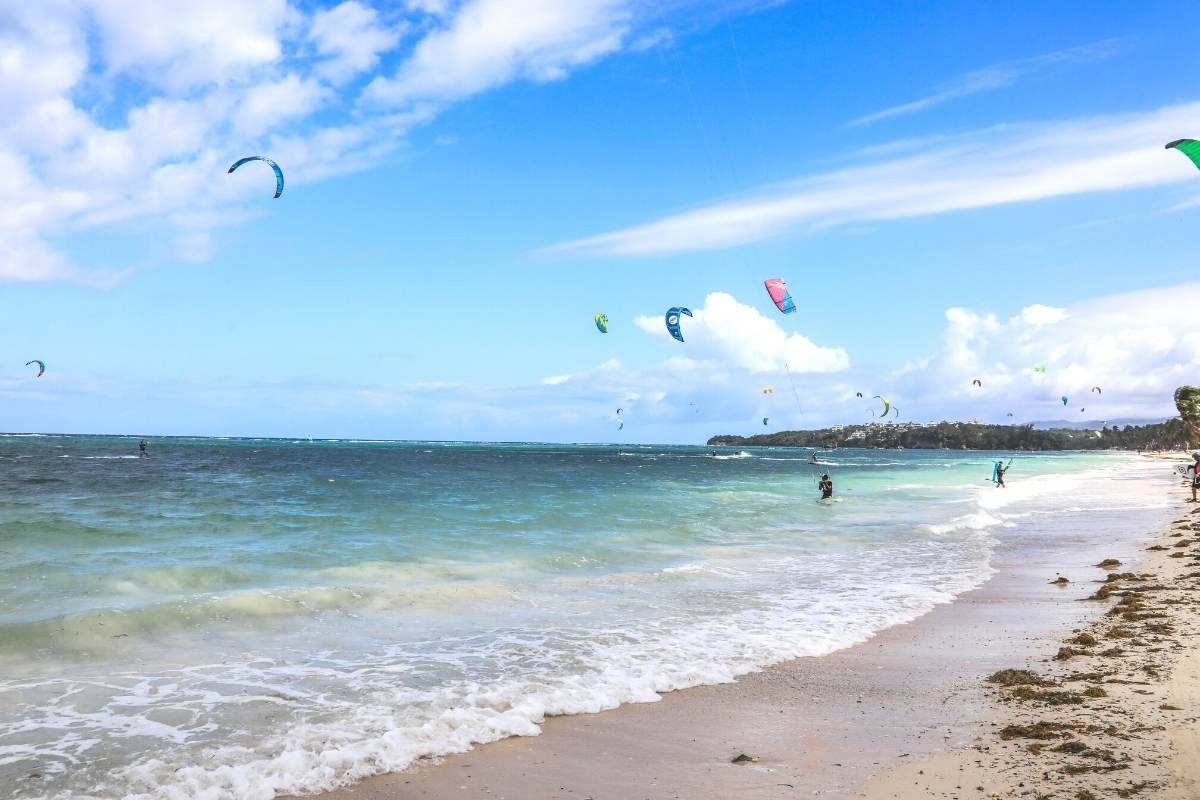 Bulabog Beach is in Zone 4 on Boracay Island
The sand here in Bulabog Beach isn't as fine or powdery compared to White Beach. However, it compensates for the wealth of water activities like parasailing, kiteboarding, flying fish rides, and banana boat riding.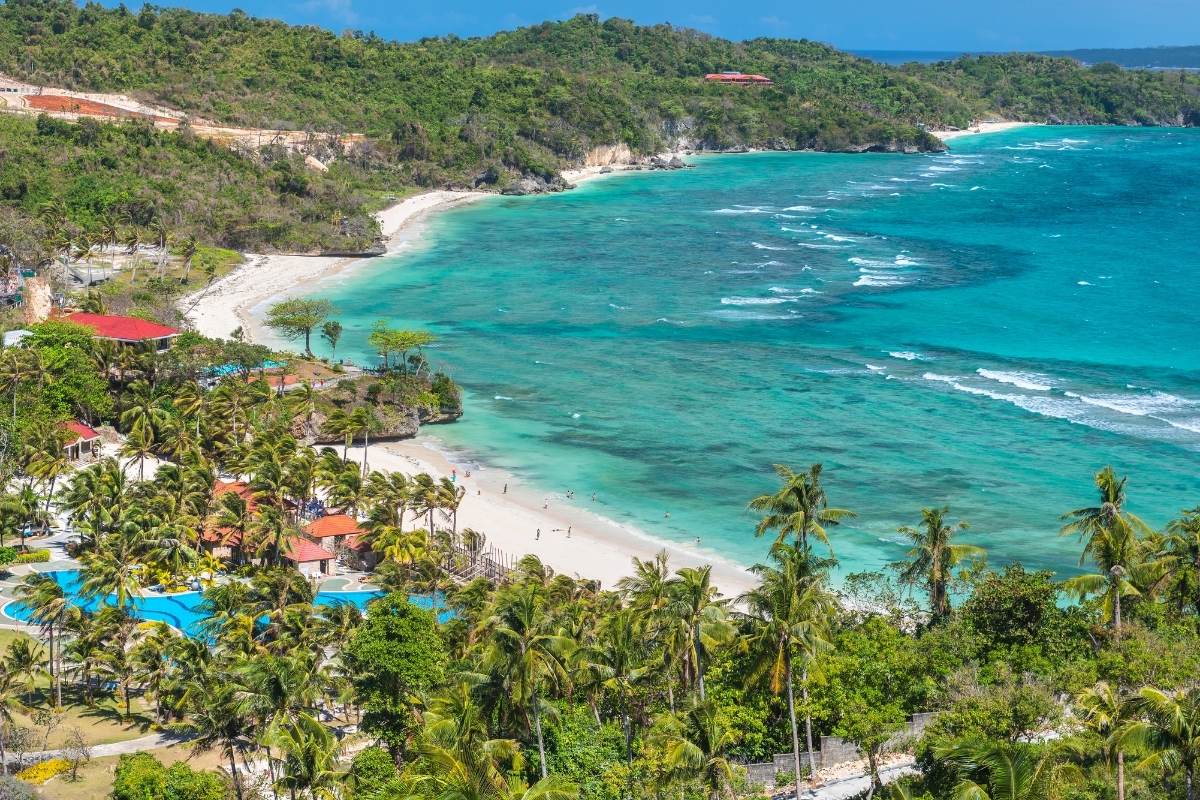 Lapus Lapus Beach is located on the eastern side of Boracay Island – Zone 5
Lapus Lapus is the exclusive beach for Fairways and Bluewaters Resort. If you want a piece of Boracay all to yourself, reserve a room at Fairways and Bluewaters Resort and spend as long as you want on this beach.
Below are the other beaches in Boracay
Lugutan Beach is the docking station at Station 3 for boats on the island and Caticlan.
Tulubhan Beach and Manoc-Manoc Beach are mostly flocked by local villagers looking for fish and urchins on the seabed and boats docked on the shore.
Sugod Beach is near Tulubhan Beach and appears to be private property. However, visitors are free to look at the beach's ruggedness.
Cagban Beach can be visited through a narrow passageway from Cagban port. Aside from an eatery in front, the beach is far from being the most visited on the island.
More advanced snorkellers best enjoy Tambisaan Beach as it has many coral gardens below.
Have you been to these beaches in Boracay? Share your experiences on each by commenting below!